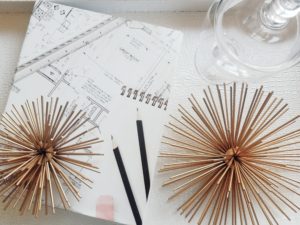 Purpose
At Storied – A Home Concierge,  there is a passion for creativity and helping people. Bringing style to your story means creating a space that is yours with items and experiences that have meaning and match your style. The purpose extends beyond the "pretty things".
Mission
To creatively and resourcefully curate home and style solutions and goods for varying stages of life. To encourage small steps at home and a Storied life.  Treating every project as unique, and cultivating a connection from vision to completion at a value resulting in joy for clients. Ultimately, a client will be inspired by their space and the life they live there.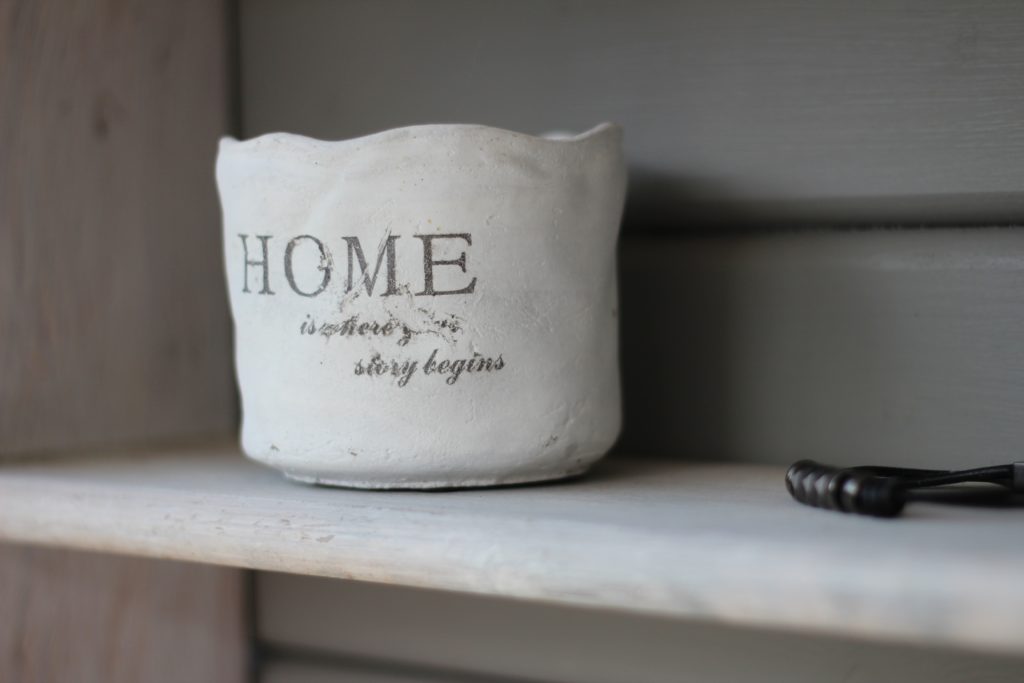 Approach
I deliver creativity by reinventing and resourcing home and style solutions and goods. I am a crafter, consultant, and collaborator which results in a budget-conscious approach to your unique project and a one customer at a time feel. Together we will bring value to your vision or one we've designed together. Bringing beauty and happiness into your home doesn't have to be costly. You probably have great pieces currently that just need a little reinvention. I will curate your project with a combination of those items and new ones. Whether it's a whole room, a gallery wall or mantle, or somewhere in the middle, Storied- A Home Concierge will assist you in sharing your story with style. Inspiration in the form of tips, experiences, photos, and ideas will be shared along the journey.  This is when a house becomes a home.
Storied
Having an interesting history: celebrated in story
Home
The place where you reside and where your heart is
Concierge
To provide personal and customized services

Let's share ideas.
Whether you have a complete vision or want to be surprised, I can help! The initial consultation is complimentary.