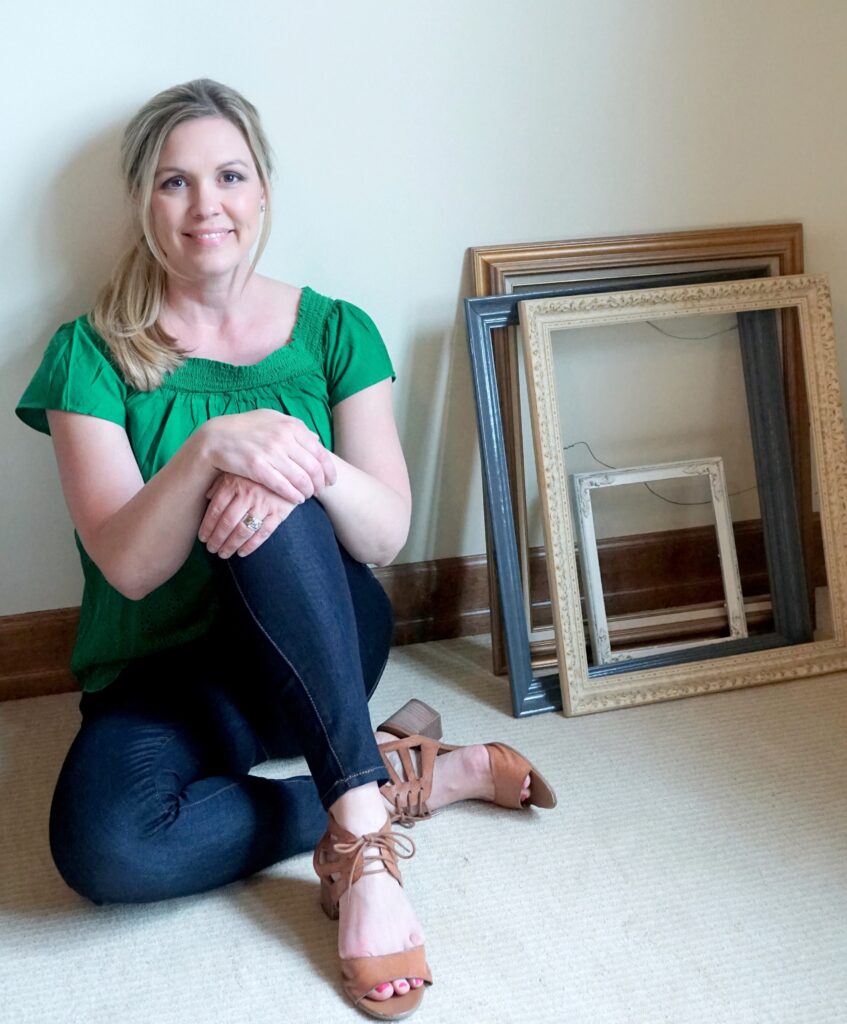 I recently posed this question to my readers and followers. Which is harder for you when decorating? 1. Knowing what you want and not being able to find it. 2. Not knowing what you want and having so many options. The responses were pretty much 50-50, so here are some ways to make decor decisions easier starting with properly placing your decor energy.
There are just too many options.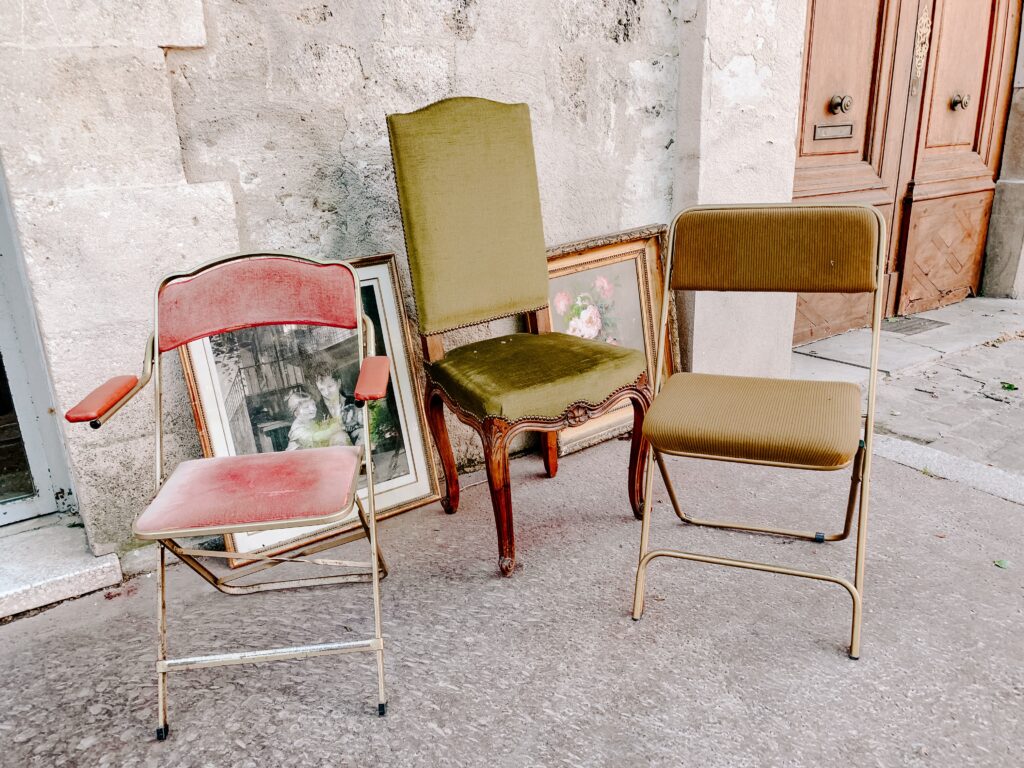 Get out your notebook and answer these questions. What is the purpose of this item? Is it functional, decorative, or both? Defining this will help you identify the significance or lack thereof and the impact of this purchase. It will help you put it into perspective.
Wastebasket or hand towels = lower impact = dedicate less decor energy
Rug or entryway bench = more impact = dedicate more decor energy
Do some research! You've probably already done the fun research like looking at magazines, Pinterest, and browsing stores in person or online. The next helpful step in the research process is to ask friends for their opinions and experiences. You can also look at product reviews. I recommend setting timelines and limits. How long will you give yourself to decide? Lower impact purchases deserve a few days to 1 week and higher impact items may need a few weeks to a couple months. How many sources will you consult or visit? Again, this number will be determined by the impact of your item.
Be intentional about what stores and shops are good for what type of items. What stores do you usually have success with? Start there if what you're shopping for warrants it. Consider avoiding a particular store if there is too much to choose from or dig through.
Try an opposite approach by acknowledging what you know you don't want. Eliminate what you don't care for, what won't fit your design plan, and what is not within your price range.
Often it helps to take a break and return to the decision at hand in two weeks. Then it is decision time!
I cannot find what I want.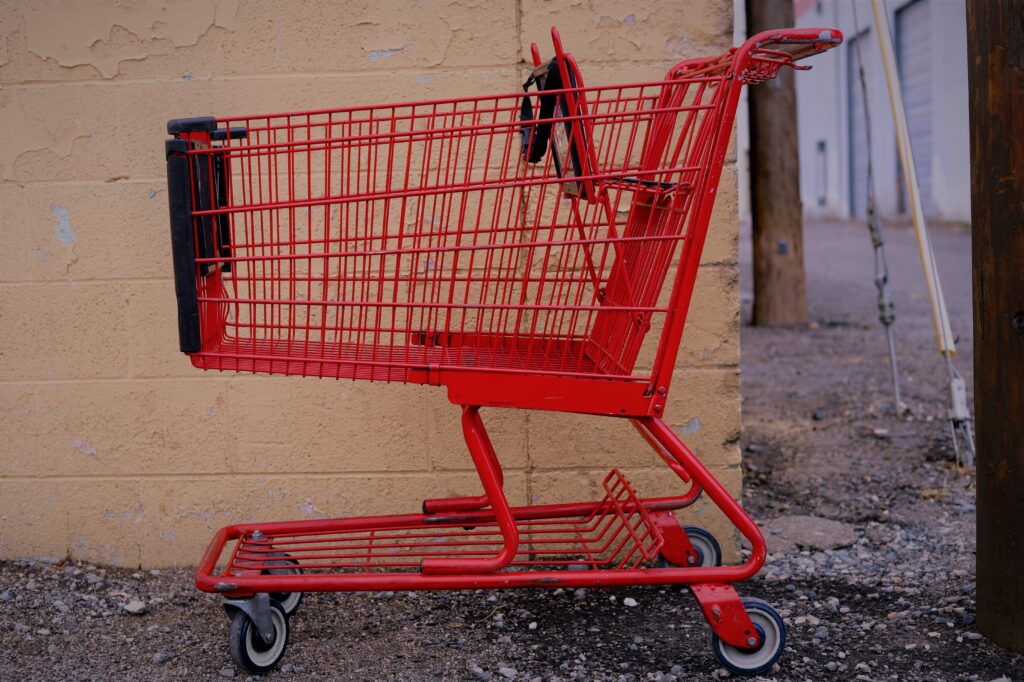 You've done all the research and you have a clear idea of what you want. You have a vision of what you desire your throw pillows to look like down to the color and pattern and you have a design plan around them in mind.
Once again, it will serve you well to set timelines and limits and once set, honor them.
Broaden your decor scheme. Incorporate an additional color, pattern, or wood tone allowing room for items you like, yet don't fulfill your initial vision. This is how decorating should work most of the time. Find a way to make something you love, work.
Expand the possibilities. Identify 2 or 3 looks that are rather different from each other, yet you like just the same. Don't back yourself into a corner to begin with.
Pass the criteria you've identified for your purchase onto another item. Perhaps the throw pillows don't have to be navy and white palms and a piece of artwork with those specifications would work just as well.
Create it. Make what you cannot find, reinvent something to resemble your desired item, or commission someone to make it for you.
Approach all decor decisions this way.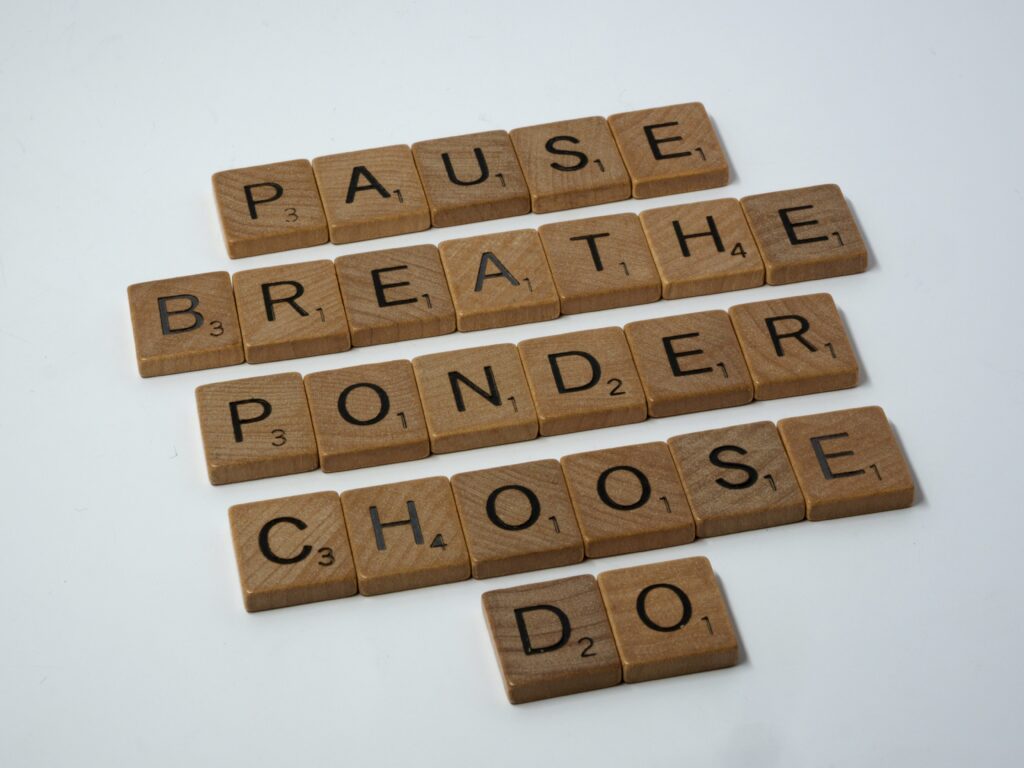 Let's be honest; there may not be an absolutely perfect choice. Ahhh! Knowing this will set you free! There are choices that are pretty darn good and often good enough is good enough. Done is better than perfect! It is for you to decide when this is the case.
At some point, you may have to say, "today we are making a decision" and do just that.
it's storied time