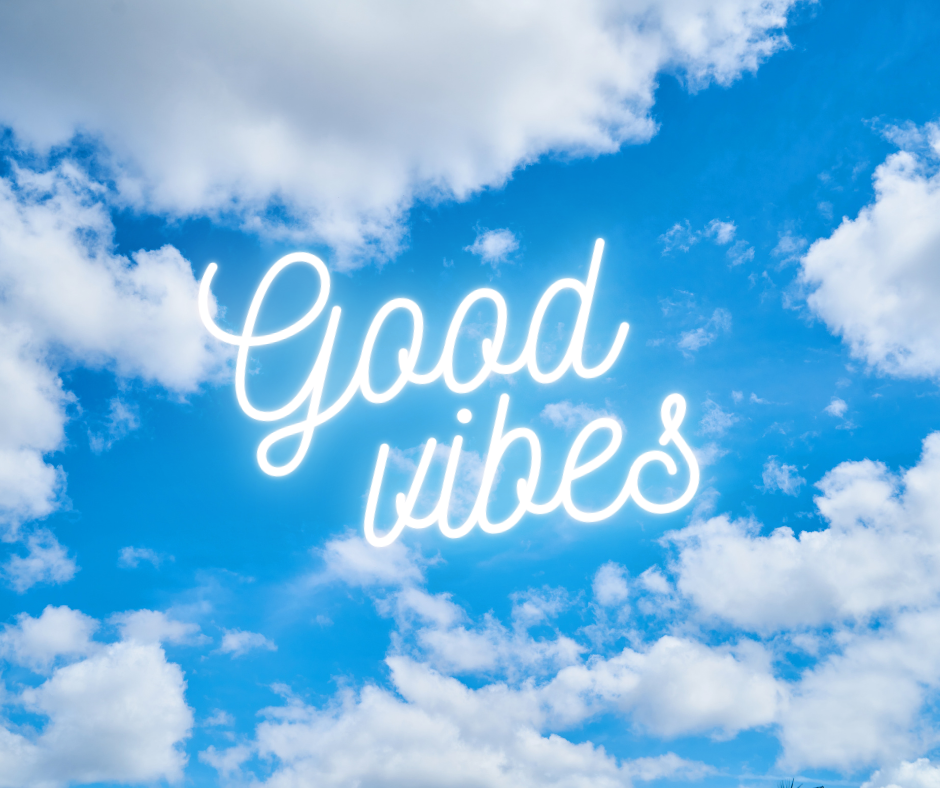 Give Yourself a Dose of Vitamin Blue
I am pretty certain we're getting to the end of winter, but it seems to be exiting rather slowly this year. The Groundhog saw his shadow AGAIN and Texas saw 80 year record low temperatures. Texans are not made for that and Minnesotans may be saying "enough is enough".
What to do? It is fairly well-known that colors can make you feel certain emotions (color psychology). Now, it's not fool-proof and people may have different experiences with color based on where you're at in your life or in the world, but there really is something to this. Blue is the favorite color of people not just in the United States, but across the globe. Apparently, it is one of my favorites because my house and primary bedroom/bathroom are blue.
The color blue can bring calm and peacefulness to the mind and body. It can signal stability and safety. Using blue can bring feelings and results of productivity. It can also encourage energy and inspiration. Do we choose blue as our favorite color or does blue choose us?
That has got me thinking. There are two ways to administer your dose of vitamin blue. The first way is more common. It is no coincidence people who live in particularly gloomy parts of the world desire vacations to the beach (blue water) or the mountains (blue skies) from time to time and especially in the winter. They unknowingly are in search of that "blue feeling". The second way is to proactively bring "blue" into your lives and spaces. Restaurants, hotels, hospitals, and other businesses use the power of "blue" in marketing and to impact their guests' experiences.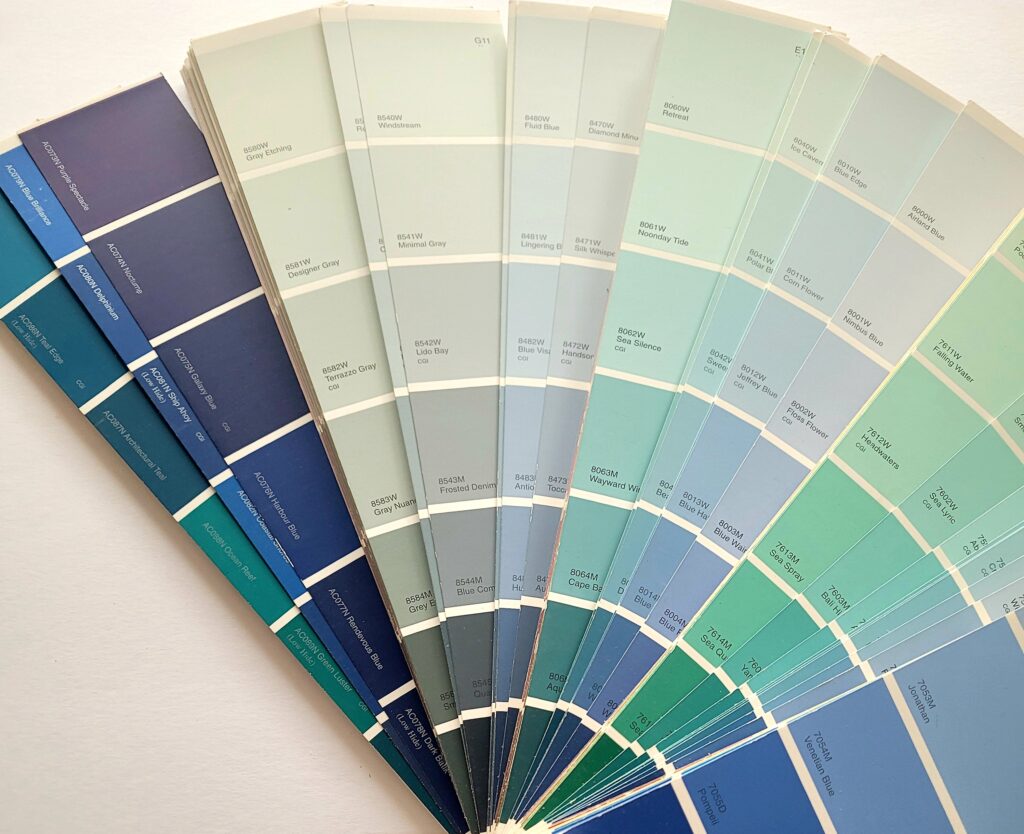 There are a wide range of blues, from navy (my favorite) and cobalt to sky or baby and some may consider turquoise and aqua part of the blue family. Why not! Let's bring all the blues into our lives and feel good doing it!
Doable ways to decorate with blue:
Throw pillows & blankets
Candles
Vases & flowers
Peel & stick wallpaper
A collection of blue books or trinkets
Towels
Frames
Rugs
Artwork or vacation photographs
It is possible that the effects you once experienced from bringing the color blue into your home may dissipate over time. Try removing your blue items, moving them to a different area of the house, or bringing in a new shade of blue. Ah, renewal!
Bonus (Who doesn't love a bonus?):
Winter calls for you to "lighten up"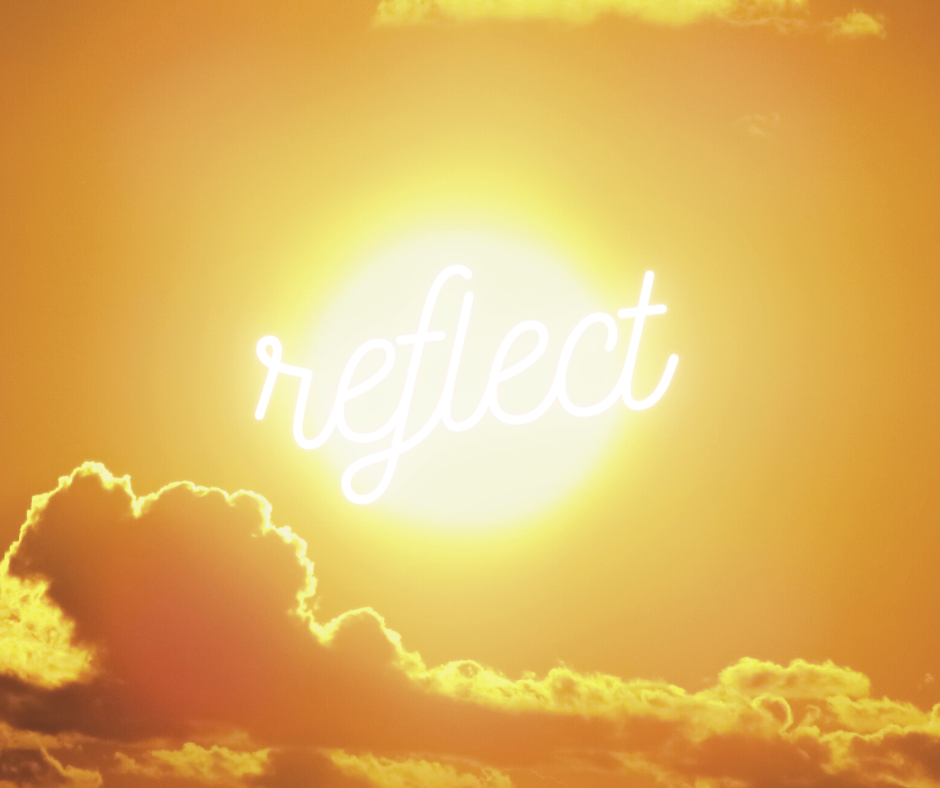 Winter tends to bring more gloomy days and those days are shorter. Here I share some ways and things to include to create light in your home when there is less of it filtering in from the outside.
Change to white or bright colors
Include metallics in decor
Open or push back window-coverings
Adjust lighting
Add a mirror or two
Display colorful artwork
Keep things organized and simplify
Clean
Remove dark or color-less items
Bring life in with flowers or plants
it's storied time